Christmas for Kids is an annual holiday event benefitting low-income children in Portland, OR. The children are students of U.S.Department of Education Title 1 schools in the Portland-metro area and have been identified as in "extreme need" by their school counselors. Each hand-selected participant receives a care package that includes necessities like a new winter coat, gloves, books, hygiene products, etc.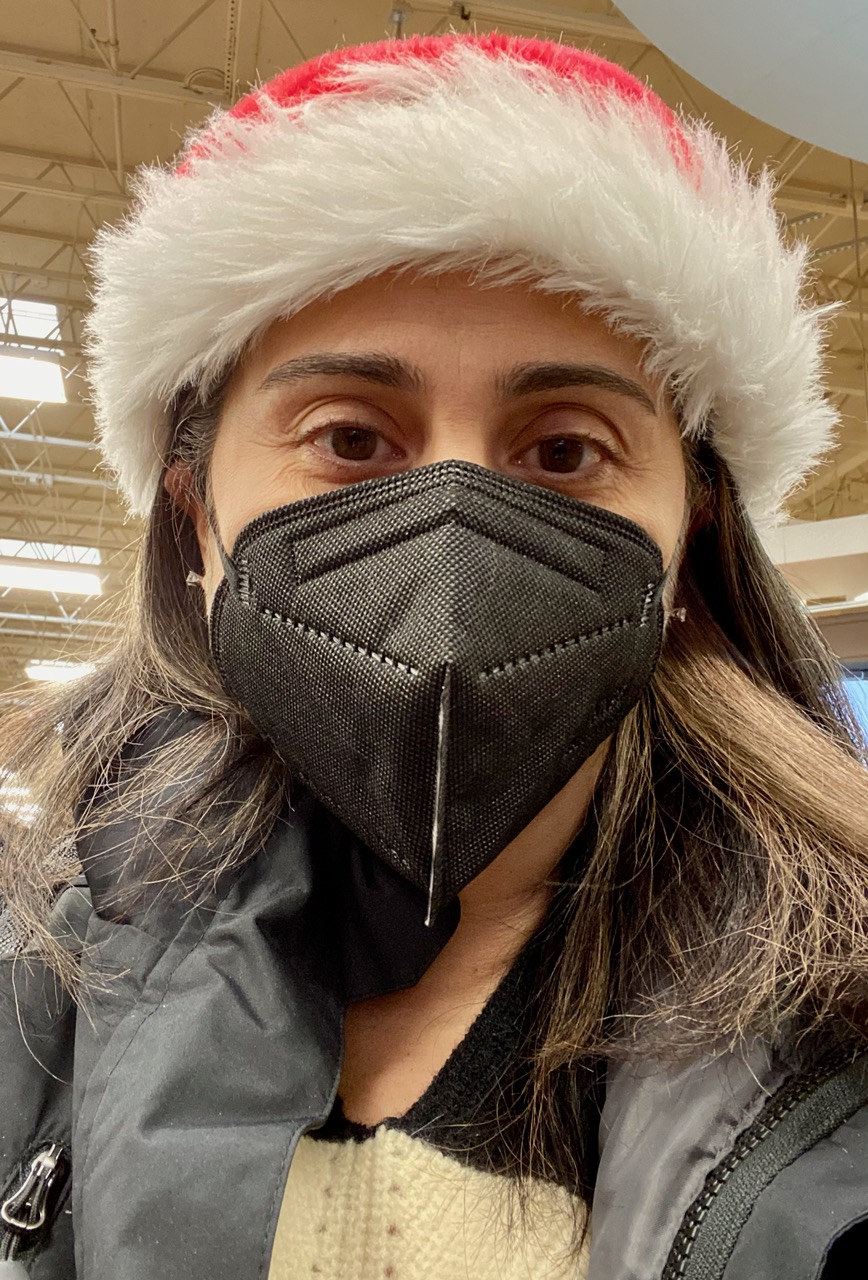 In addition to their necessities package, each child is also given money to shop for clothes, toys and gifts on their Christmas list; gifts for themselves or their family. The child is paired with a Volunteer Shopper and they walk through the store together, checking items off their Christmas list as they go. This shopping experience is something each child will never forget. It's a touching, firsthand perspective of the true meaning of Christmas!

Christmas for Kids 2022
dibrokerWest has participated in Christmas for Kids as a sponsor and Volunteer Shopper for the past 14 years. The event this year was held last Wednesday at the Hollywood Fred Meyer in Portland, OR. Andrea C. – decked out in her Santa's Helper hat – and Teri P. from dibrokerWest were partnered with a vibrant 7-year-old girl from West Portland. Our young student's shopping list included mostly clothes and a few small toys. This year, Columbia Sportswear provided each participant with a coat, a beanie hat and a fleece jacket.
To find out more about Christmas for Kids, click here. Every donation and volunteer helps keep this wonderful organization possible.